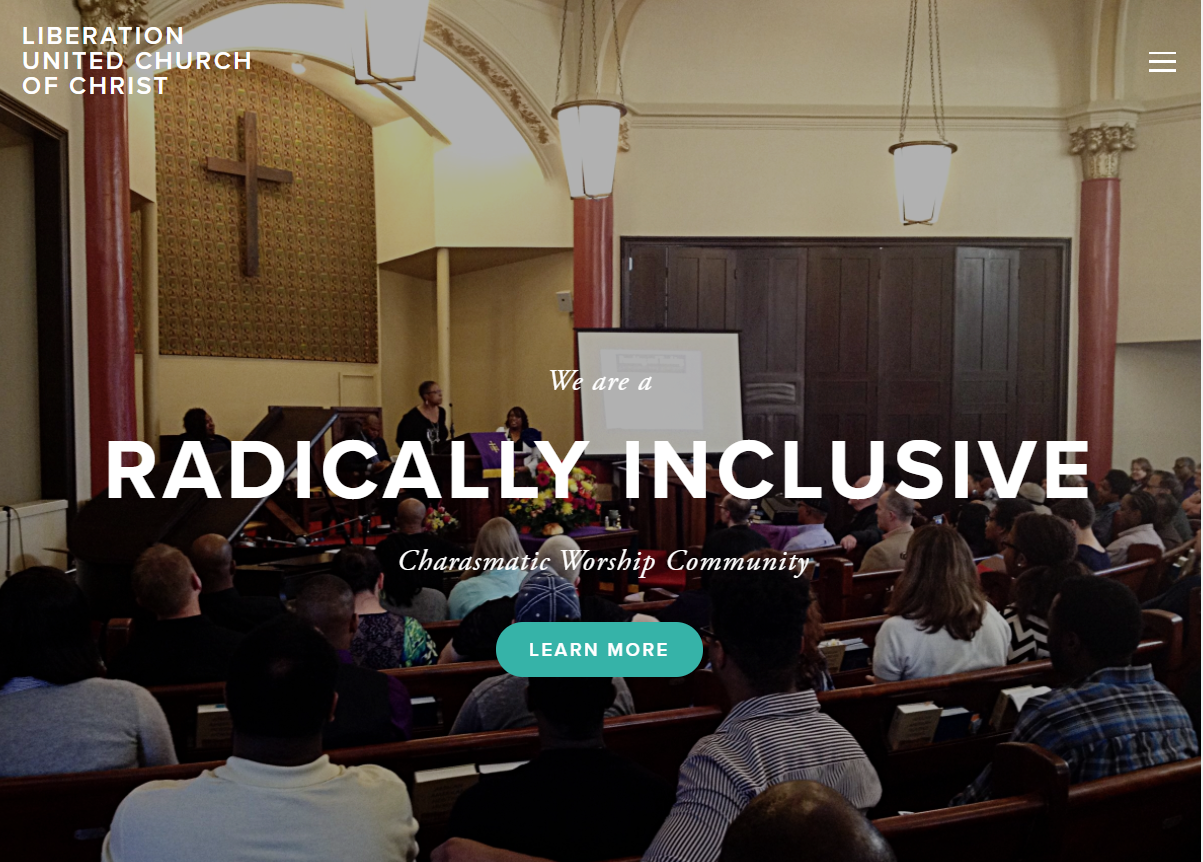 "A webpage that really reflects me! Thank you Cole for listening and then reflecting what you heard in such clear and powerful ways. I appreciate your use of my pictures which adds to the reality of me on the page. I am also thankful for your willingness to continue to provide tech support so I can learn to do some of the edits myself." -Eleta Wright, Owner of MINE Consulting and Training
Websites on Squarespace 7
Websites are the new storefronts. Long before they meet you in person, your customers and supporters will visit your web presence to get a feel for your organization. Your website's look, feel, and ease of use go a long way to deciding whether those people ever grace your physical door.
I can help make that first impression with a beautiful website designed on the Squarespace platform. A full-service build includes custom copy to get your message across, an information architecture plan to make sure it's findable, and the addition of your key words to metadata to make sure search engines know who you are.
Why Squarespace?
I believe that Squarespace is head and shoulders above the pack when it comes to delivering stylish, simple to build sites. Other what-you-see-is-what-you-get platforms might be cheaper, but none can match Squarespace's professional polish or customer service.
When you build your website on Squarespace, you can expect:
27/7 technical support

A mobile optimized website

An easy to maintain site—most of my clients are able to perform small updates themselves.
When creating content for your website it's important to pay attention to how all the components of your site work together. Good websites provide utility to readers while remaining consistent to message and brand. When creating content, I pay attention to all the moving parts, ensuring that the information presented is easy to find, read, and understand.
Whether you need copy written, an existing website made over, or are building from the ground up, I can create your copy that gets your message across. In addition to writing copy I offer:
Basic building and editing of websites via Squarespace

SEO modifications to new or existing Squarespace sites

Content strategy consultation

Ongoing blog support
Squarespace Circle
As a Squarespace Circle member, I have access to perks that I pass on to my clients. When I initiate your website you will receive a six month trial period and 20% off of your first year of service.